RESIDENCES DESIGNED TO PERFORM FOR LIFE
BAYLEY WARD CRAFT BUILDINGS AND SPACES THAT INTEGRATE WITH THEIR ENVIRONMENT.
"The soft curves of this building take their cue from an art deco neighbour; the sculptural form serving as an elegant backdrop to the vibrancy of cafes and bars at street level. A restrained palette of textured, coloured concrete and fine metalwork completes the composition, establishing a sensitive and tactile edifice that is unabashedly contemporary.
The two heritage buildings are retained, restored, and sensitively integrated into the development providing boutique retail tenancies fronting High Street. The space between them reveals a super- discrete entrance to the extraordinary dwellings above, an idea appropriated from our experience in Europe."
— Bayley Ward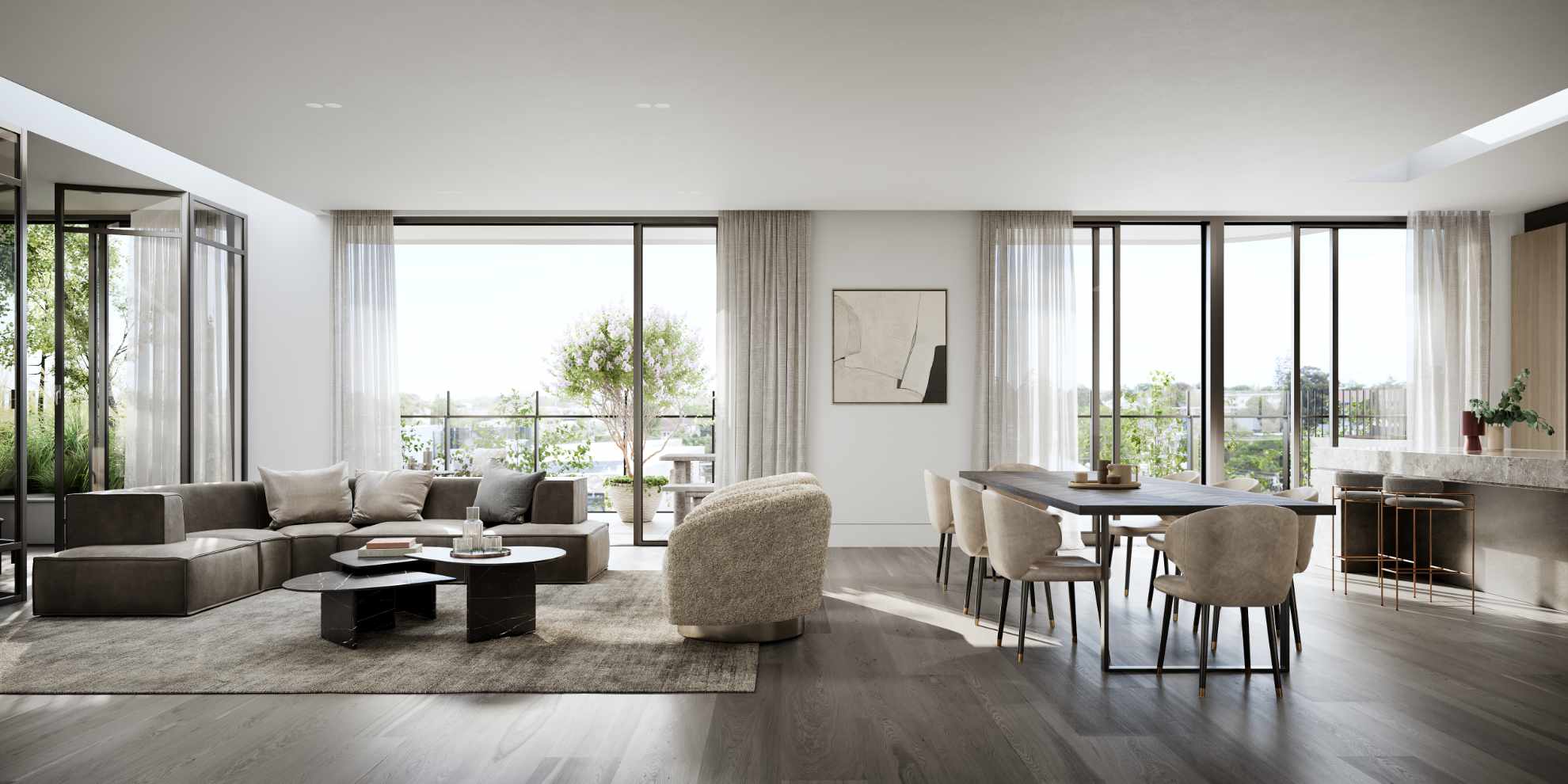 "Hewson are dedicated to the creation of functional and attractive spaces in desirable locations. Modern yet timeless, The Carlile speaks to these values perfectly.
For us, it was integral to create homes that complement the character of the heritage facade; a design that honours the history and calibre of Armadale, whilst continuing the area's unfolding story of contemporary design."
— Hewson
A place to share moments with new and old friends alike.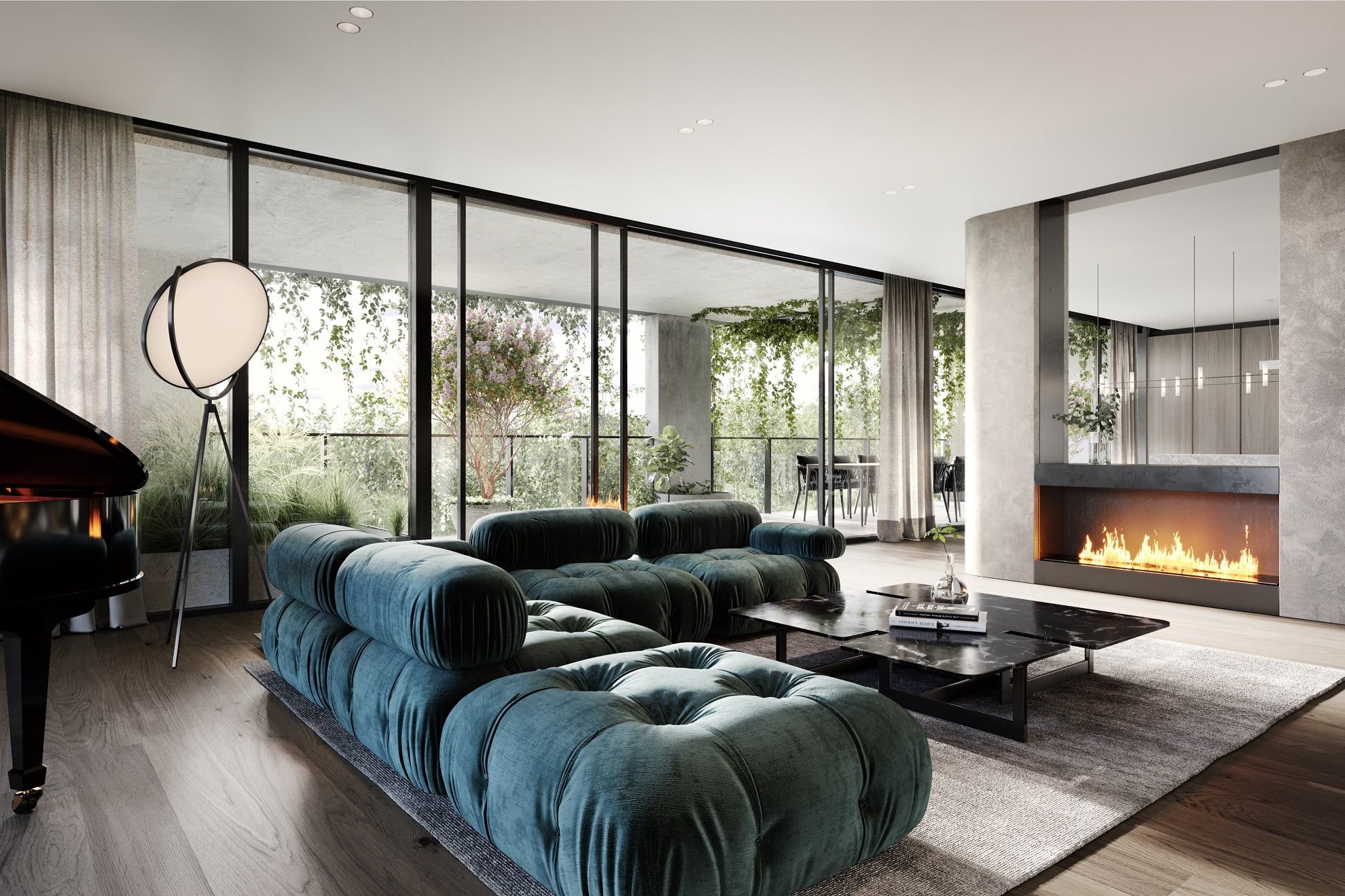 Bathroom
 The bathroom is your escape life's bustling pace; a private realm for a moment's respite.
Kitchen
 An oversized island bench is more than just a place to prepare food; it is a casual place around which people can converge, graze and discuss.
.
Library
 A dedicated space to return to over and over. Read, or contemplate your next endeavour.
Bar
 Somewhere reliable after a busy day, or a faithful spot to mark an occasion.
Your bar nook seems a likely place for either, alongside an ideal display for your favourite glassware.
Garden
 Aside from elevating our mood and calming our spirit, The Carlile's inviting green spaces are designed for lushness all year round — enhancing your sense of space as your indoor and outdoor zones connect.
Terrace
 Low maintenance flowering plantings and trees, with all the benefits. When it's time for some fresh air or a cool breeze, retreat to your spacious outdoor terrace. Feel any stress melt away…
Pool
 The Carlile doesn't look or feel like a noisy inner-city apartment block — because it isn't. It's your urban escape, only ten kilometres from the CBD. Shaded by greenery, your private pool calls.
Views
 Dreamily private yet effortlessly connected.

ACRE DESIGN ENVIRONMENTS TO EVOLVE ACROSS TIME AND SEASON.
"The landscape character within The Carlile helps to connect the building to the surrounding neighbourhood and existing heritage building within the site, with a mix of evergreen and deciduous plants to create all year softness and seasonal change.
Within the café courtyard, we have included a feature deciduous tree and an open aspect to the street, giving character to the street presence of the property, and creating layered seasonal colour and texture.
The pedestrian entry to the residences is through a discreet vine covered archway, softening the entrance and creating a sense of arrival."
— Acre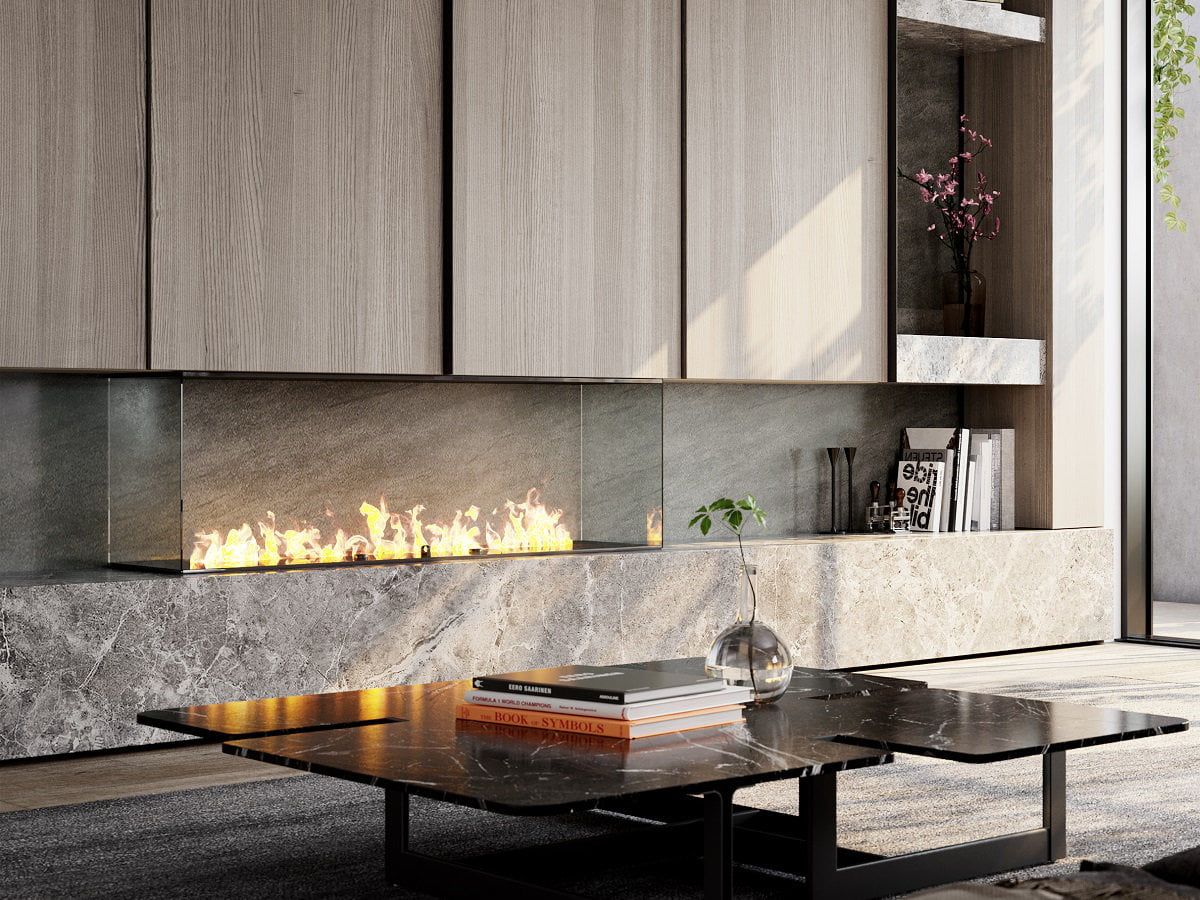 The Carlile is a residence for all seasons. There's no better place to chat, read or relax.